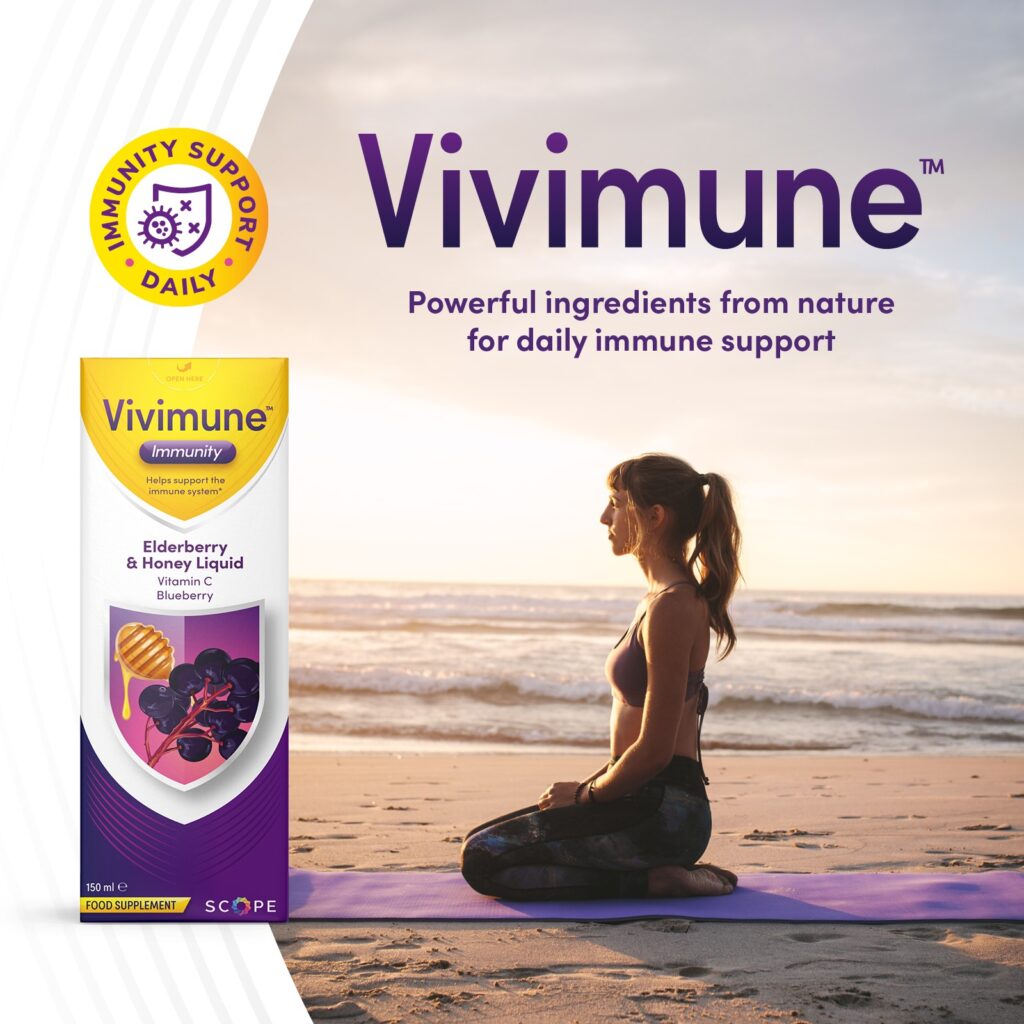 Daily Immune System Support
VivimuneTM is a soothing liquid with Elderberry and other carefully selected powerful ingredients from nature.
---
Vivimune™ Immunity is a soothing liquid which helps to support the immune system and reduce tiredness and fatigue. Developed specifically with teenagers and adults in mind, Vivimune™ Immunity contains elderberry and other carefully selected ingredients from nature that pack a real punch. Suitable for use anytime of the year, it can also be taken daily for added support during winter, back to school or college time, when travelling, or during periods of stress like exam time.
Powerful ingredients
carefully selected
from nature.
---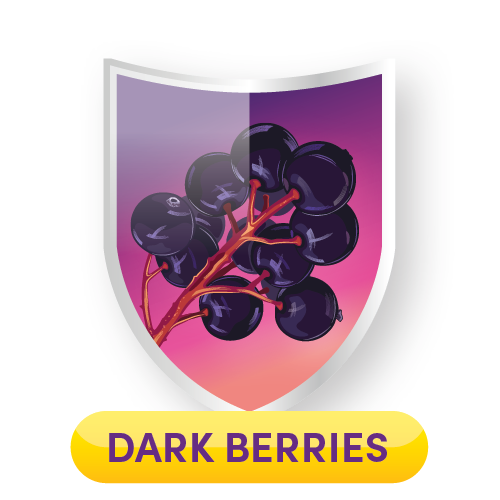 Used for centuries in warming winter syrups, they are naturally rich in flavonoids called anthocyanins, and combine well with Rosehip which is rich in the natural anti-oxidant Vitamin C.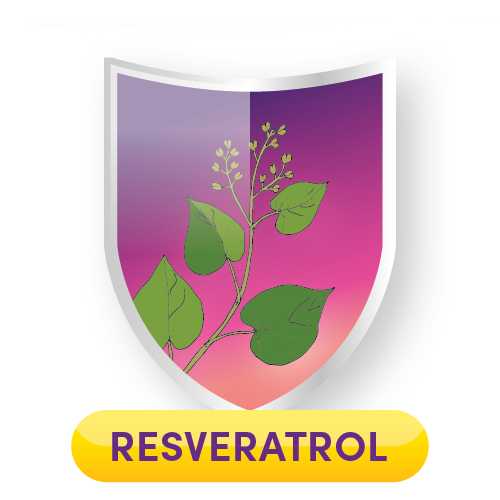 VivimuneTM contains Resveratrol from nature's best source: Japanese Knotweed. Resveratrol is found in plants to help them fight off pathogens.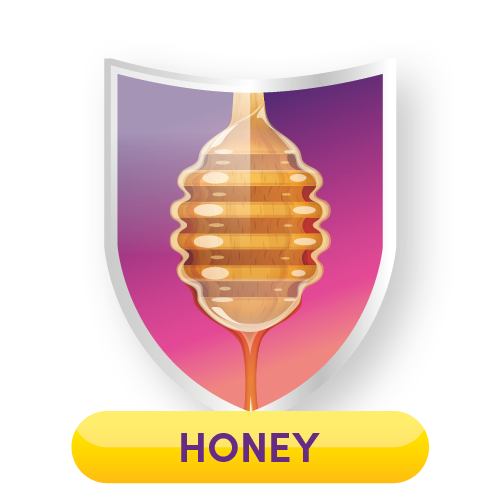 This amber elixir contributes to the soothing, natural flavour of VivimuneTM with no sweeteners required. Honey is also used by bees as a natural anti-bacterial agent.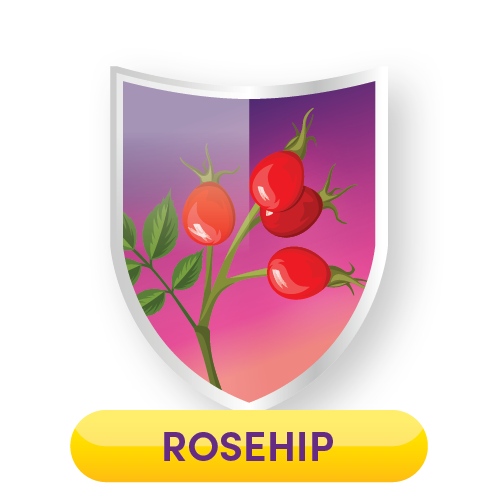 Natural Vitamin C in Rosehip is highly absorbable. Vitamin C assists with energy function by helping reduce tiredness and fatigue and increasing iron absorption.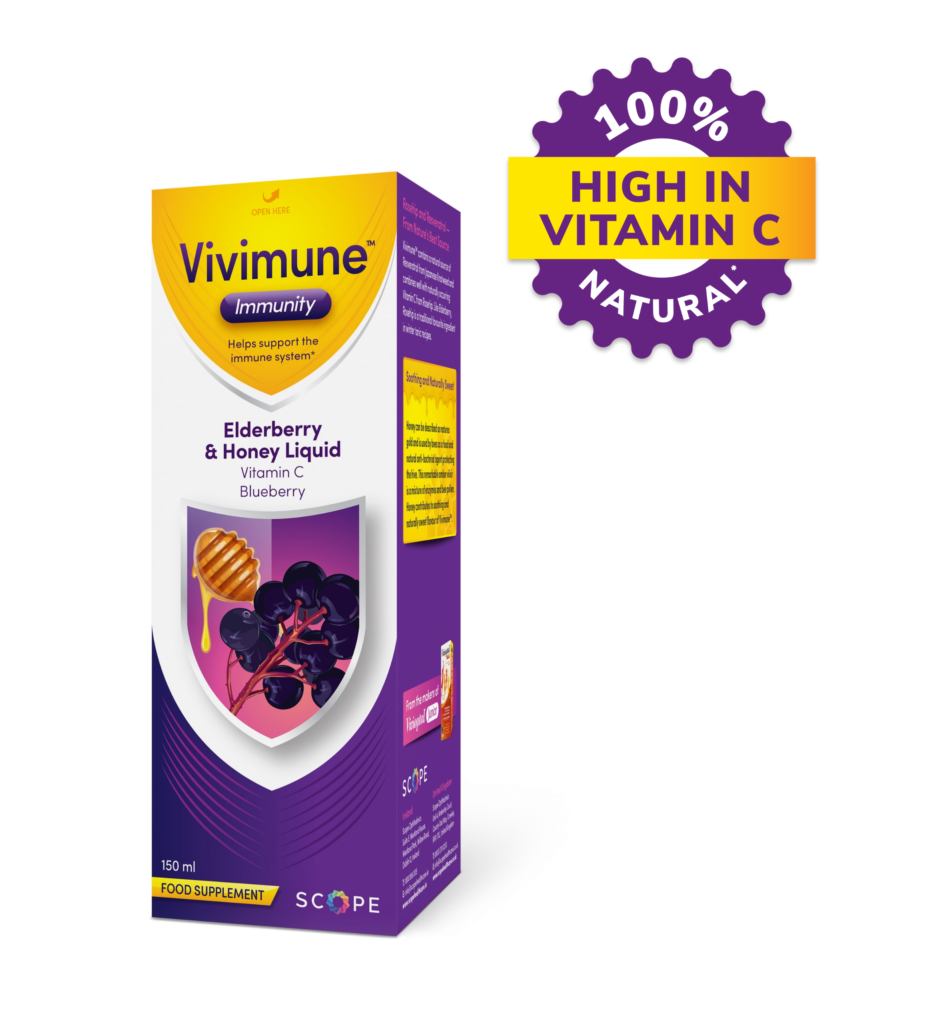 VivimuneTM Immunity
---
Can be taken daily for support:
Throughout winter cold & flu season*
During stressful times*
When traveling*
Anytime of the year*
For reduction of tiredness and fatigue*
*Food supplements are not a replacement for a healthy balanced diet. Keep away from children. Store in a cool dry place. Do not exceed recommended dose.
Learn More about Vivimune™ Immunity

At Scope Healthcare we have a team of reps, nutritionists and medical experts available to answer your questions about our products and services.
Fill in the form below to create an enquiry and a member of our team will reach out to schedule a call to share more information.