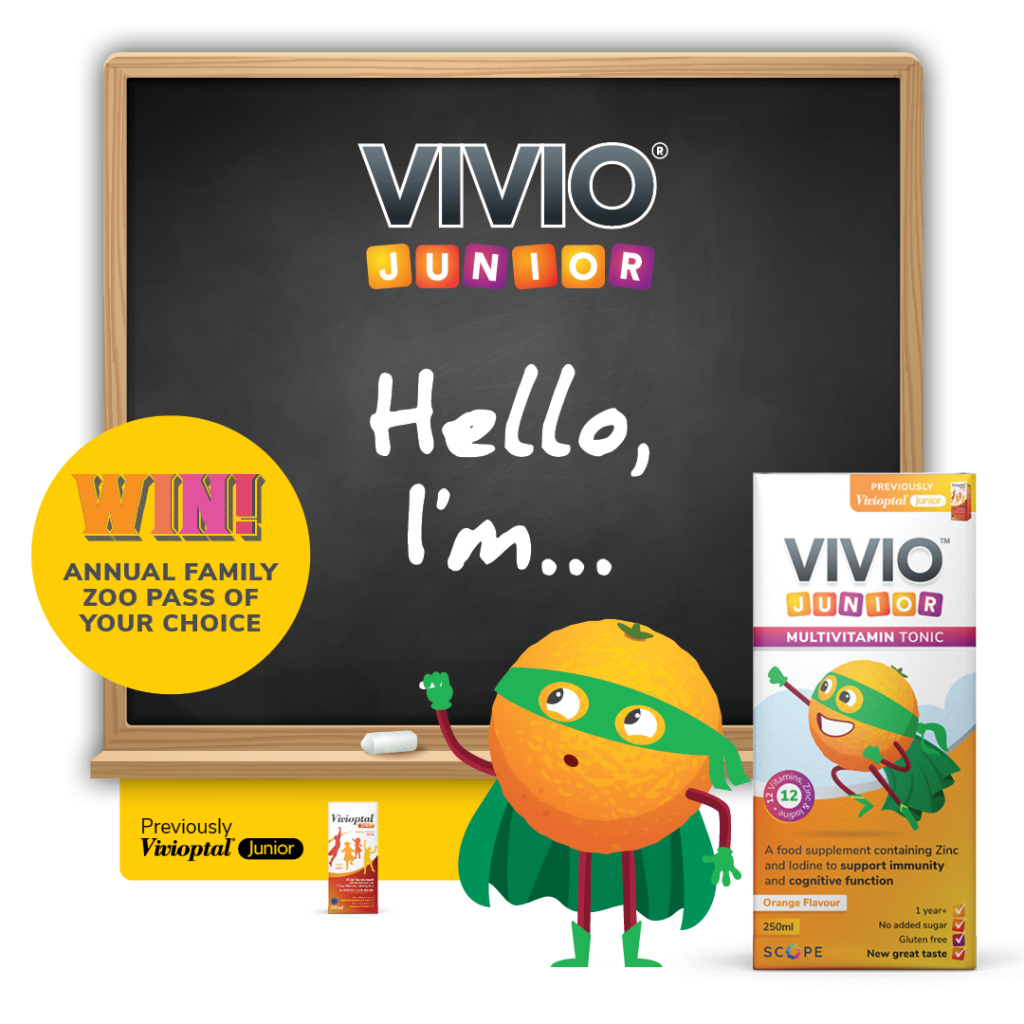 Our VIVIO® Junior superhero needs a name! Can you help?
It can be as creative and whacky as you like or named after someone who is a superhero to you (Hello Super Granny!) but make sure to explain why you chose the name.

Some tips to help get the creative juices flowing:
Make sure it's not too long or complicated…….we don't want our Superhero needing to spell their name everytime they meet other superheroes…that's just too much work!
Try not to copy famous superhero names – we don't want to upset Superman.
Get your whole family involved for a brainstorming party….superhero costumes are optional.
If you can't pick your favourite name then send them all in….the more the merrier!

Best of luck and have fun!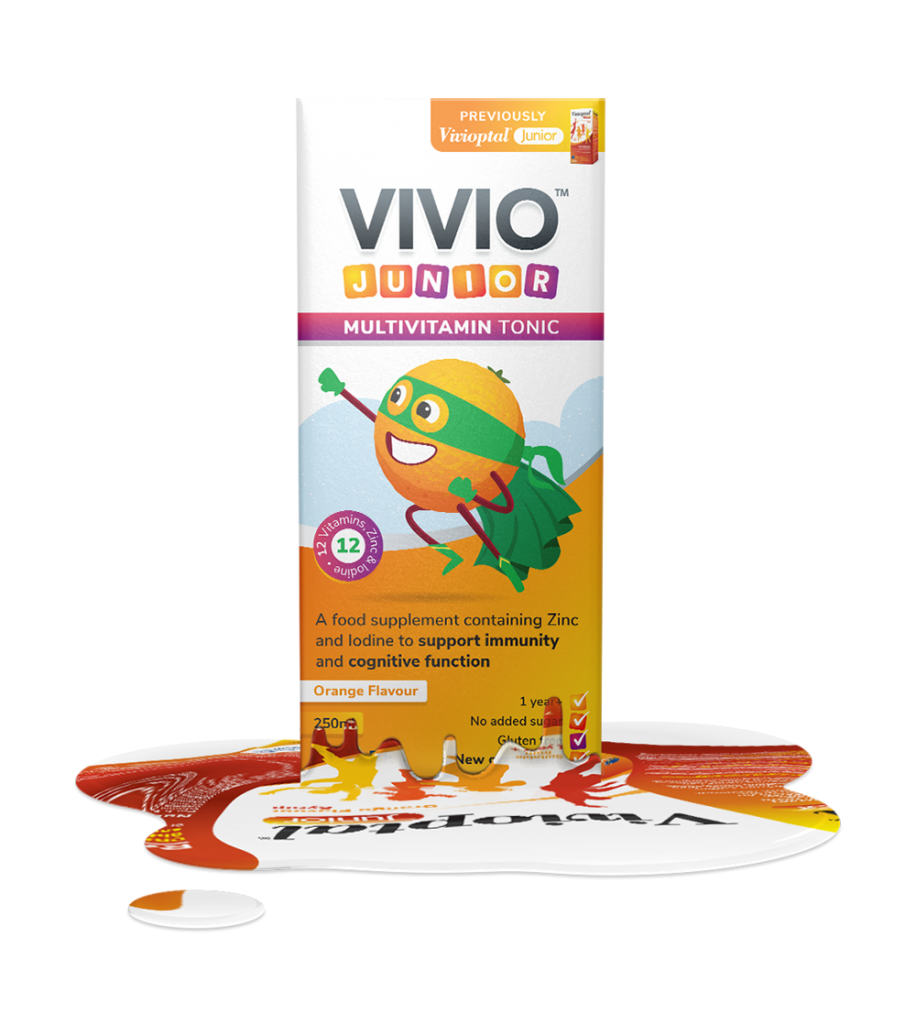 Enter your details below for a chance to win an annual family zoo pass.
Learn More About VIVIO® Junior Multivitamin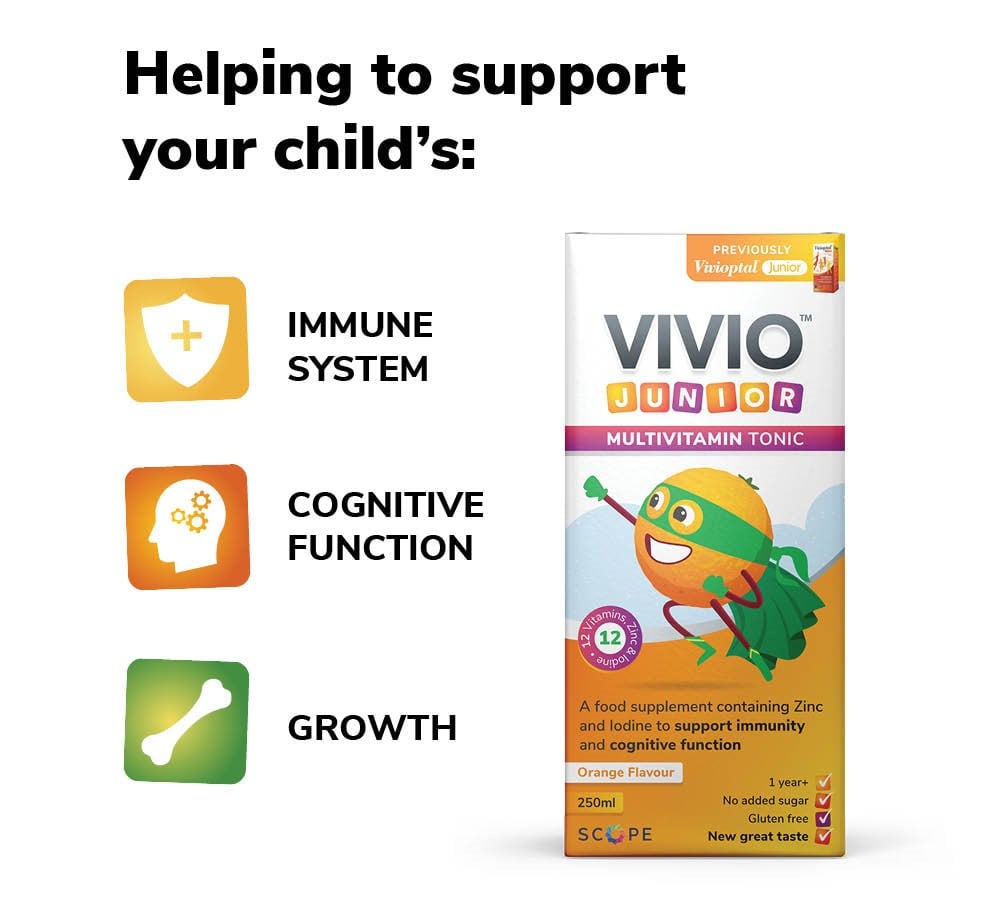 VIVIO® Junior is still packed with all 12 Vitamins but now has increased Zinc and added Iodine to support growth, immunity and cognitive function.
This delicious tasting multivitamin tonic is suitable from 1 year+ and has been specifically formulated with the latest research and nutrient guidelines for children.
It is ideal to take daily for nutritional support going back to school, during the winter months, while traveling, or anytime of the year.
No added sugar
Gluten and lactose free
No need to refrigerate
New great taste
Add to bag